The safety and security of Dubai communities is a top priority for Emirates Gas. Emirates Gas has partnered with Dubai Asset Management to provide Al Khail Gate community residents, access to safer cooking gas by deploying state-of-the-art smart LPG systems with composite cylinders. 
The smart system includes an LPG leak detection sensor, along with control panel that is linked to Dubai Civil Defense 24x7 through the Building Fire Alarm Panel
Advantages of smart system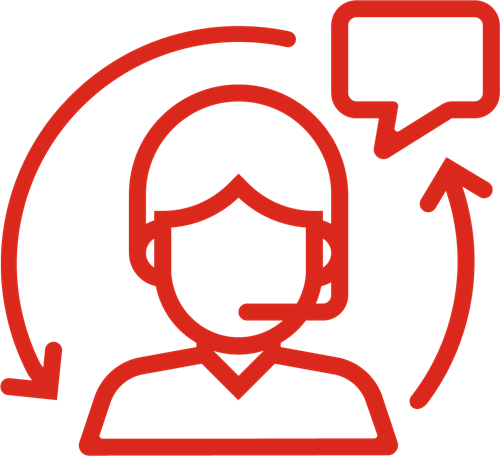 New technology, automated, environmentally friendly and cost-effective.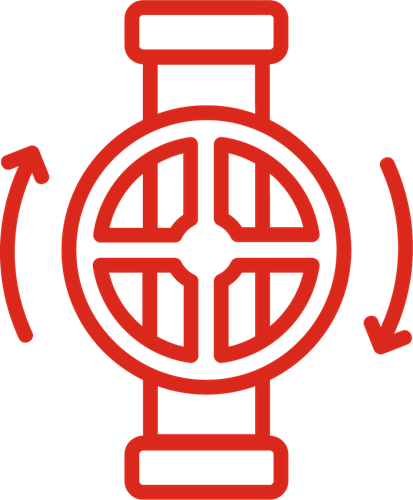 Smart, gas detection system with shutoff valve to ensure disconnection of gas flow in case of gas leak. Real time response
Smart, Pressure regulator to stop flow of the gas in case of hose disconnection